New on M-Net Series in October, 2010:



Top Chef 4




Premiere date:

Friday, 8 October 2010 at 19h30



In the premiere episode: a classic theme runs through the episode, starting with introductions, a QuickFire that takes on a Chicago signature dish and an Elimination that's nothing but tradition.

For more about the season, see: TVSA's Top Chef 4 Show Page.


---



The Real Housewives Of New Jersey




Premiere date:

Tuesday, 12 October 2010 at 19h30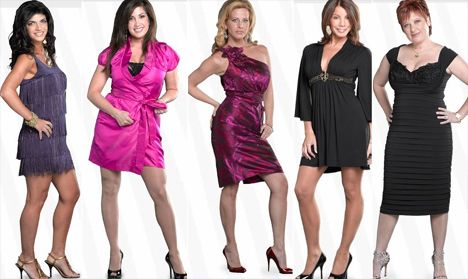 A spin-off of The Real Housewives of Orange County, this series follows five affluent Jersey Girls as they live lavish lifestyles and deal with all the drama that money can buy.

The five housewives featured are: Teresa Giudice, Jacqueline Laurita, Caroline Manzo, Dina Manzo, and Danielle Staub.

For the first time, the series follows housewives who are related: sisters Caroline and Dina are married to brothers Albert and Tommy Manzo; while Jacqueline Laurita is married to Caroline and Dina's brother, Chris Laurita.


---



The Bachelor 13




Premiere date:

Friday, 22 October 2010 at 20h30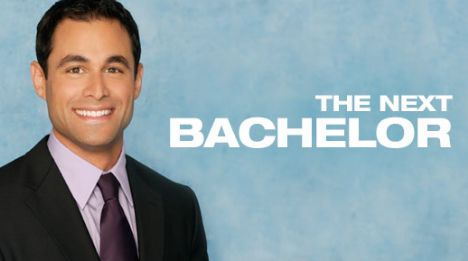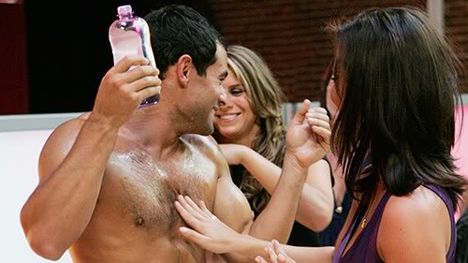 The next season of The Bachelor, featuring a gaggle of 25 more women vying for the season's catch: Jason Mesnick, who was a finalist on The Bachelorette.

Jason, 32, is first-ever single dad bachelor - he has a 3-year-old son, Tyler, known affectionately as Ty.


---



Diff'rent Strokes 4 (Rebroadcast)




Premiere date:

Saturday, 23 October 2010 at 20h00



A reboadcast of the classic series. For more about it, see: TVSA's Diff'rent Strokes Mini-Site.


---



Candid Camera 3




Premiere date:

Saturday, 30 October 2010 at 22h30



Another season of the seires in which unsuspecting victims fall prey to camera tricks.

For more, see: TVSA's Candid Camera Mini-Site.


---

M-Net Series is on DStv, Channel 110.