Schedule update:

A reminder that various shows change times on SABC1 this week. For details on the changes, please see: SABC1 rewinds schedule shuffle.

A look at new series and seasons starting in April:


Trey Songz: My Moment
Premiere date: Sunday, 1 April 2012 at 17h30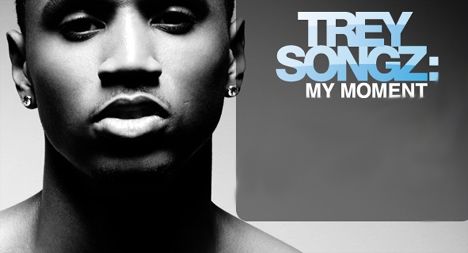 A 10-part docu-reality series that gives viewers an up-close-and-personal perspective on R&B sensation Trey Songz.


---

Lunchtime News
Premiere date: Monday, 2 April 2012 at 13h00


Airs Mondays to Fridays at 13h00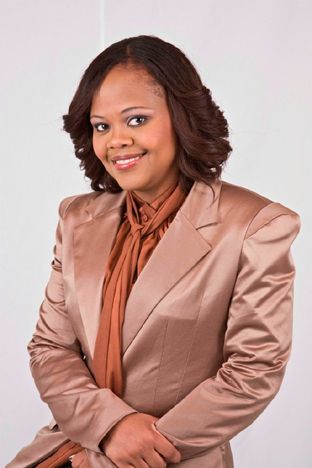 Philisiwe Sefatsa


A new lunchtime news bulletin featuring live crossings, breaking news, sports updates and studio guests. IsiZulu News airs Mondays, Wednesdays and Fridays and IsiXhosa News airs on Tuesdays and Thursdays.

Philisiwe Sefatsa presents in isiZulu while Yolanda Mhlathi presents in isiXhosa.


---

Why Are We So Angry?
Premiere date: Tuesday, 3 April 2012 at 21h00



A six-part documentary series that explores the psyche of South Africans.

Prior to the 1994 elections there was a lot of political violence, although it decreased dramatically post '94. Unfortunately the political violence has been replaced by other forms of violence including, xenophobic and racial attacks, domestic and other violent crimes, violent strikes and service delivery protests etc.

This may be an indication that there is a deep underlying problem ... anger. As a society, we seem to be engulfed by anger The series asks: why are we so angry? Does this level of anger benefit us as a society? What do we need to do to purge ourselves from this toxic emotion?

The series looks beyond the fairytale transformation to analyse the current national psyche of South Africans. It explores diverse voices ranging from expert advice, social commentators to popular opinion with the aim of getting to the bottom of our anger, in order to allow us to move forward as a nation in building our country and a united national identity.


---

Sports Preview Show
Premiere date: Thursday, 5 April 2012 at 19h00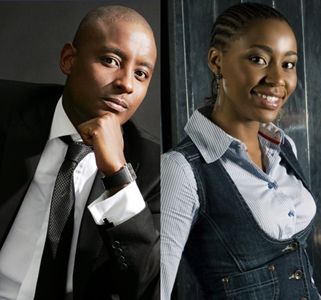 A new weekly sports magazine show hosted by Mncedi "Kaos" Matu and Lebo Motsoeli.

The show covers headline stories in sport and features interviews with sports personalities who provide insight into the stories behind the headlines.

Each episode also previews upcoming local and international fixtures and profiles some of the greatest names in the game.


---

The Real Goboza 6
Premiere date:
Saturday, 6 April 2012 at 18h00
The Real Goboza returns to Saturday nights for a new season, hosted by
Phat Joe
and
Pearl Thusi
.
For more about the series, see:
TVSA's Real Goboza Mini-Site
---
Justified
Premiere date:
Tuesday 10 April 2012 at 22h00
Timothy Olyphant
stars as a tough, sexy but soft-spoken federal lawman, enforcing his own brand of, at times, extralegal justice. Based on a short story by Elmore Leonard.
For more about the series, see:
TVSA's Justified Mini-Site
---
2012 South African Music Awards (SAMAs)
On:
Monday, 30 April 2012 at 20h30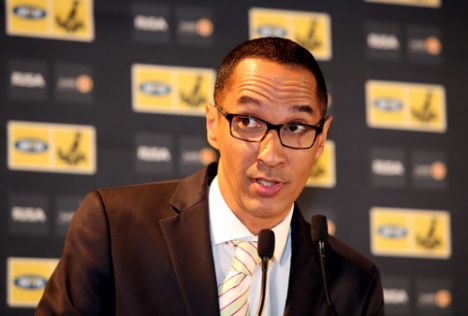 A live broadcast of the South African Music Awards.
For all of the nominees, please see:
2012 SAMA Awards - all the nominees
.
---