This story was published in the build-up to So You Think You Can Dance SA 2, which premiered on SABC1 on Saturday, 24 July at 18h30. Here's a reload of the first look at the Cape Town auditions - coming up on the show this Saturday (7 August).
Auditions took place in May, the show paused for the Cup and now the second season of So You Think You Can Dance SA has arrived.

a.k.a. a new bunch of wannabe's and dancers sweat to win R250 000 and the title of Mzansi's Favourite Dancer.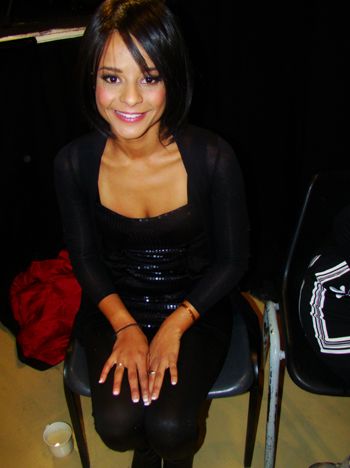 From Survivor SA tomboy to French manicures.
Sade Giliberti returns as host, alongside judges Harold van Burren, David Masemela and Didi Moses - who'll be wearing a clashing new wardrobe designed by persons unknown: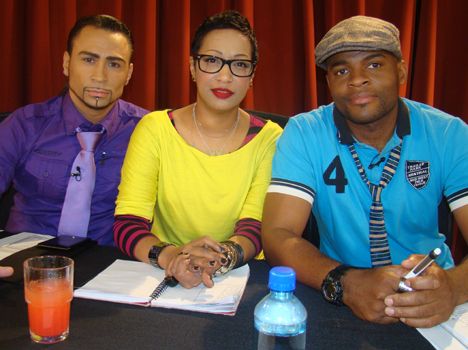 Season 1 winner Elizma Wildschutte has most recently been playing a lead role in Richard Loring's stage show African Footprint.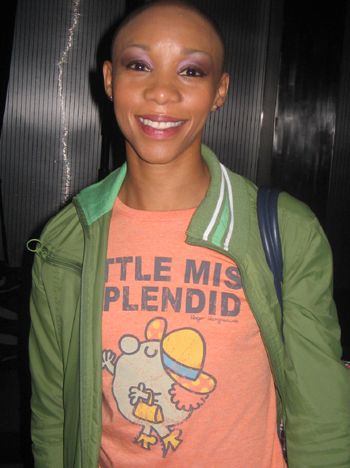 The new season runs for 3 months: the finale is on Saturday, 16 October and is an hour and a half - starts at 18h00 instead of 18h30.

It starts a Season 1 recap episode as a reminder of past highlights - I have no clue why - SO unnecessary.

The regional auditions resulted in: 6 semi-finalists from Durbs, 25 from Jozi and 12 from Cape Town.

They get whittled down to a Top 16 during the show, which is when the Live Performance Shows begin. On Saturday 28 August.

The Results Shows are on Wednesdays from 18h30 to 19h00, starting on 1 September.

Two

losers

contestants will be eliminated each week, leaving a Top 4 for the final showdown.

The auditions in the show start with Jozi, move to Durbs and then Cape Town, which I went to for us. The result: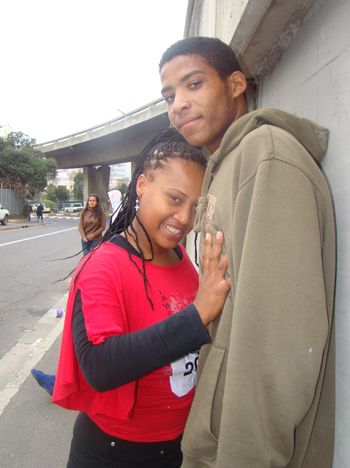 Auditionee's outside the Waterfront Theatre Shool audition venue,
calming each other.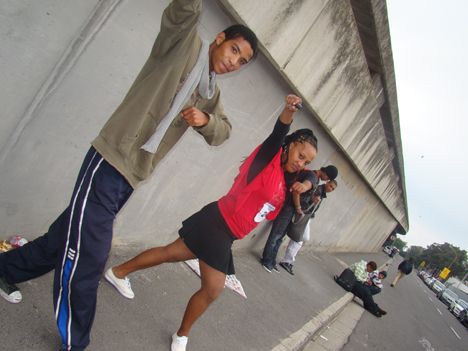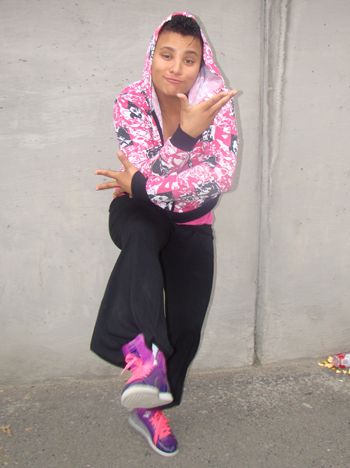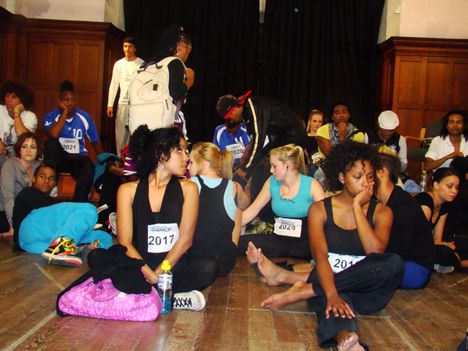 The next step from waiting outside ... inside, numbered to see the judges.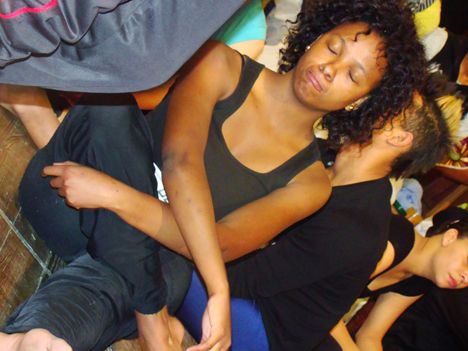 The next step.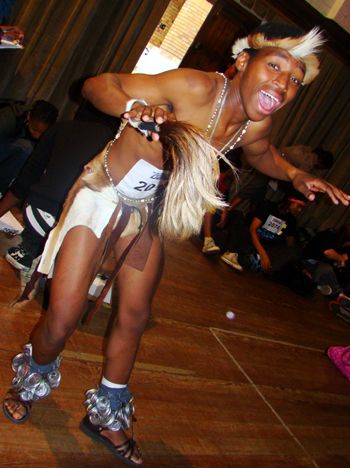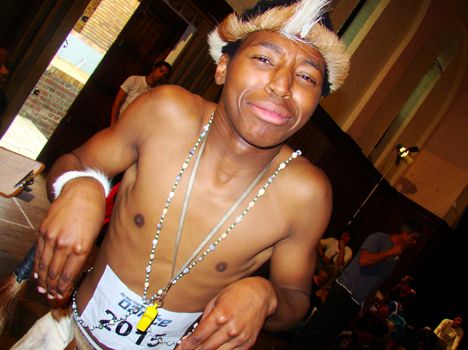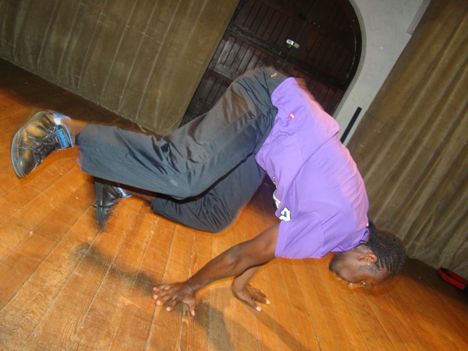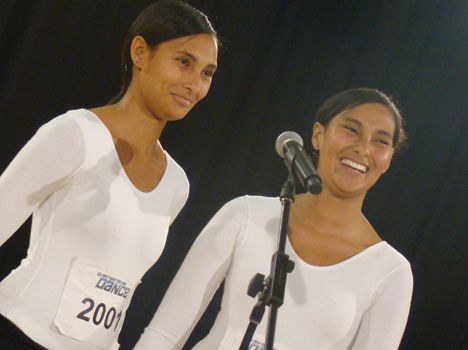 A double dance act/twin combo inside the auditions,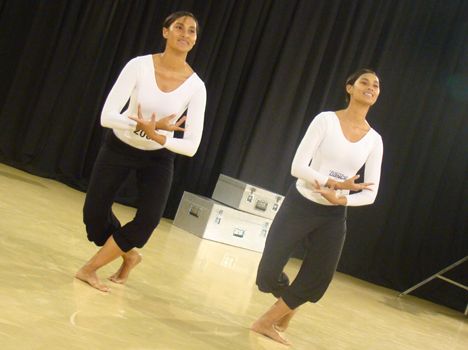 who turned out to be better twins than dancers, driving the judges to this: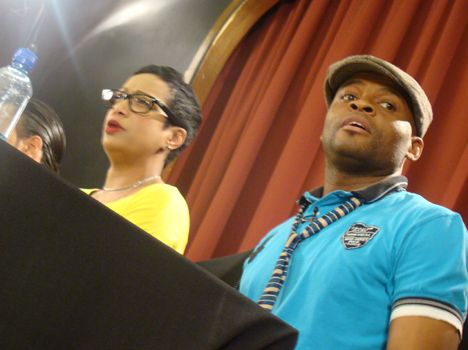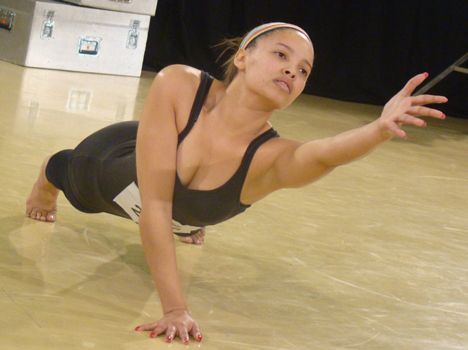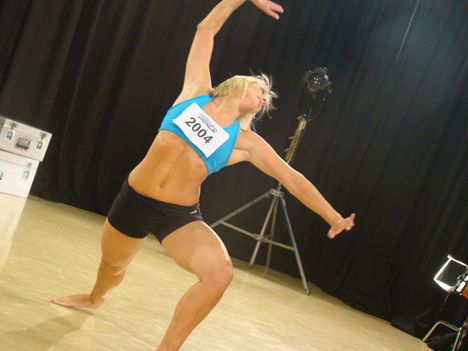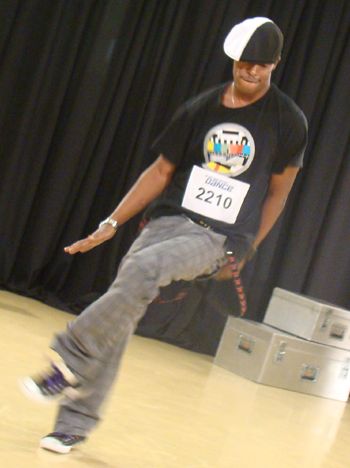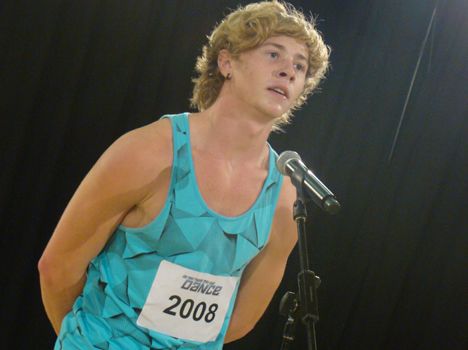 Worst "Do" spotted but the judges were impressed with how his fringe swung round in his hip hop ...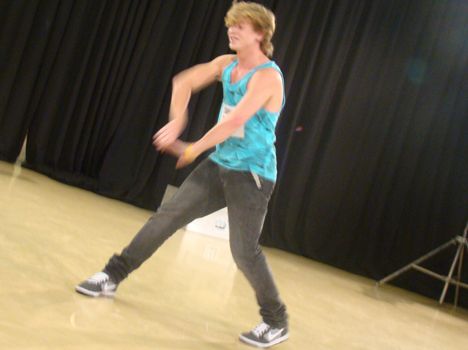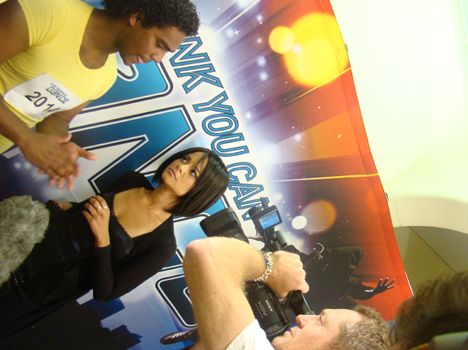 Post audition interviews - no guesses as to how this dude handled his routine.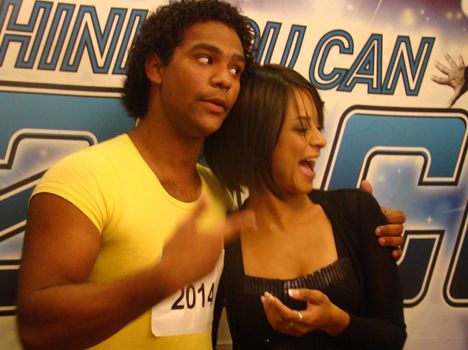 All he wanted to do was be seen with Sade - suspect it's why he went to the auditions in the first place.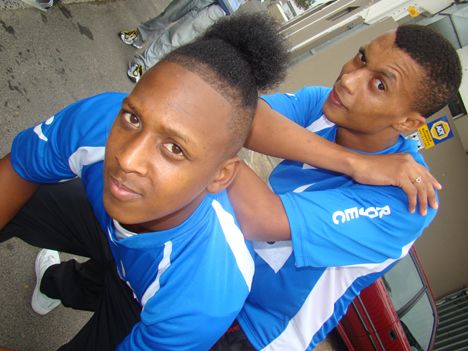 The dancers who blew my hair back most: Majestic.
A street dance act.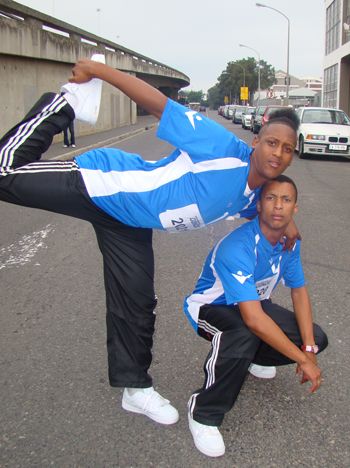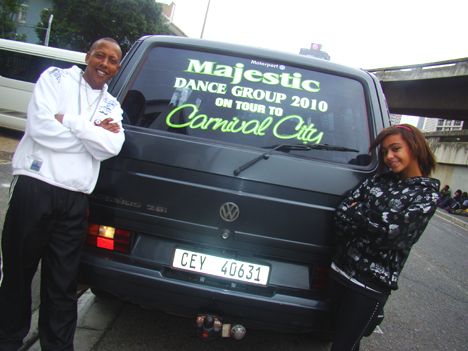 With their entourage. There are other dancers in the crew too - only two auditioned for the show. Together they'd make the perfect act for SA's Got Talent too.
Here's a vid. of them doing their audition ...
Please note: the sound quality isn't very good on the vid. 'cos it was played by their DJ's from within this beatbox, which was parked next to them on the turf: