A genius who hasn't realised that every South African schmodelling show ends in a scandal before it even starts.
As per usual the stream of delusionals monopolised the audition room. It's nuts that you can watch season after season and still not understand how so many believe they can sing when they're so rubbish. You know it happens and yet seeing it again re-emphasises the twlight zone and true madness - 'spesh when their families are with them and refuse to tell them the truth.
The new trend this season: the refusal to stop singing despite the judges' meltdowns. The more Unathi cries with guffaws the more they keep going. Why?
The only explanation I can think of is that they think that they'll somehow change the judges' minds if they continue throttling. Or that they'll get an invite to the finale - which worked for Mr Careless Whisper.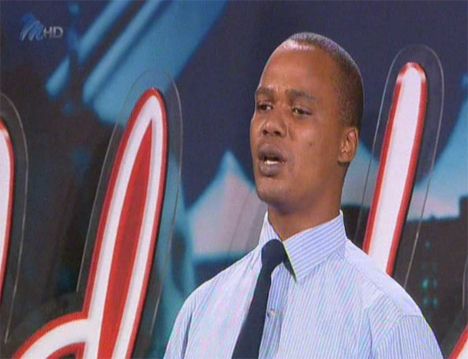 Mzomhle Titi who was so persistently bad he's been promised a spot at the finale.
Despite all the horror auditions, there were gems in between. In fact, it's pointless watching the rest of the season because they've already found the winner: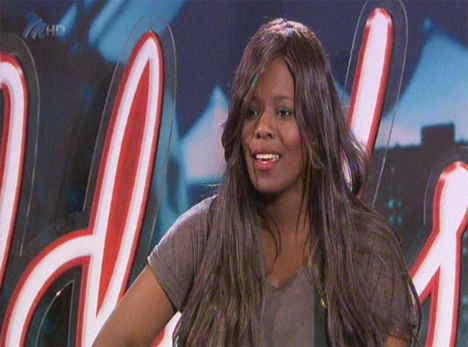 Season 8 winner Sama Yoyo.
Sama won the first Golden Ticket and outshone everyone else we saw. Her funky voice and guitar exploded with musicality and her rendition of Are You Happy Now? was exactly what the show looks for - someone who can make a track their own and transform it to be contemporary. The track was released in 2003 and yet she made it so relevant and now.
Add to this the fact that her nickname's organised for success and I predict future headlines will read: "Big SAMA win for Sama."