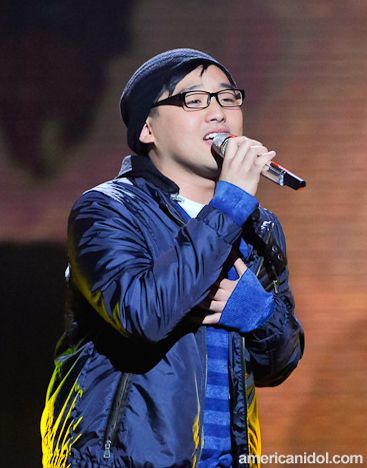 I was sorry to see Heejun get the chop on Sunday, but not surprised obviously. He changed his tune a week too late and suffered the consequence with both viewers and the judges who didn't trust his new attitude enough to give him their elusive "Save".

The big problem with him has been that he's on the wrong reality show. The novelty act he delivered week after week was much more suited to Britain's Got Talent than Idol. The Brit version of Talent always has someone who jokes around for ages and then suddenly delivers a serious performance.

He isn't alone in being on the wrong series though - the majority of them are. Only two hopefuls belong on Idol: Jessica and Skylar.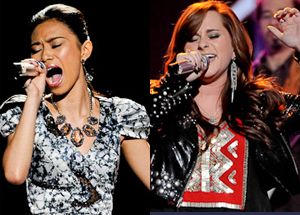 Both of them are suited to the show in terms of their pipes, their personalities and the type of music they sing. Skylar has the whole country/Scotty McCrappy thing going on - she's just a less annoying version - I fast forwarded through his full performance.

Jessica has the pop star package: she's the right age, she sings the right songs, she wears the right gear and she has a pop voice.

Here's what shows everyone else

should

be on:



I Want To Sing Gospel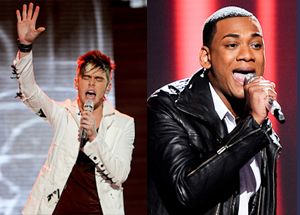 Colton and Joshua. They'd have to come to South Africa to do it because there isn't a similar gospel show in the US.



Paris Hilton's British BFF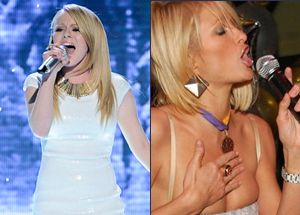 Holly. I actually thought she was going to leave this week because of her forgettable performance. She isn't too bad but she isn't overly good and could be any Brit-chick-turned-Idol. The sort that Paris would invite to her penthouse on her Brit BFF series.



Shear Genuis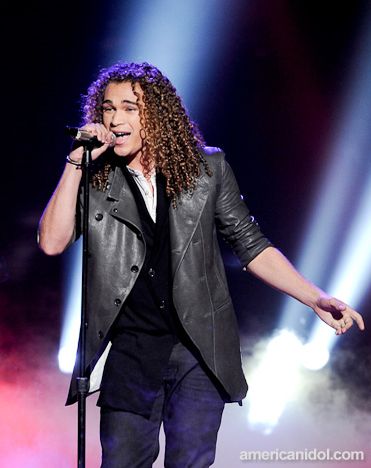 DeAndre. No explanation necessary.



The Voice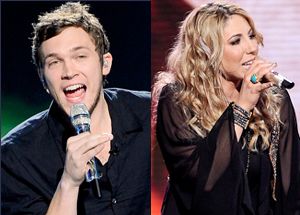 Phillip and Elize. Both of them have a uniqueness that would be much better served if they'd entered The Voice instead, Elize espesh. Phillip might still be able to get away with being a teen Idol but Elize won't. She's excellent but 'tween girls will never vote for her to win so she's going to be wasted on the show.

If she was on The Voice she'd definitely have made one of the judges teams and would reap many more benefits from the series.