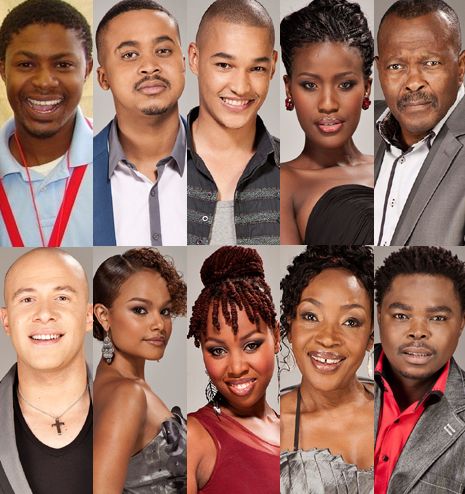 As spilt by Makisto right here, Scandal! reaches 1,500 episodes this week. The cast and crew celebrated the occasion with a flashy party last Thursday night and the benchmark episode airs this Thursday (15 March).

The soapie first launched in January 2005 and has firmly established it's longetivity, standing the test of time and the ratings. With this in mind I thought it would be cool to catch-up with some of the cast to find out what their highlights have been during their time on the show.

Here's what they had to say:



Kagiso Modupe (Mangi Nyathi)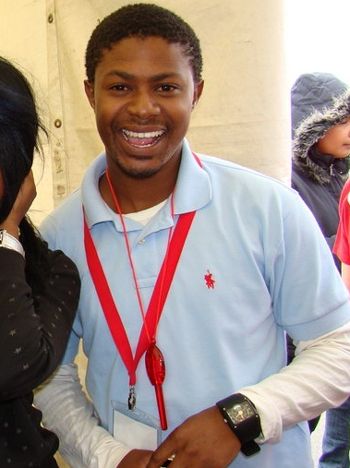 "I loved my drug addiction storyline. The cherry on top was that it scored Scandal! its highest ever audience ratings."


Matli Mohapeloa (Eugene Kubheka)


"Before I got onto Scandal! as an actor, I would watch it from time to time when the stories were hot. I especially liked the Daniel and Kila scenes. I remember I used to love how Daniel managed to get clemency from serving time through "devine intervention". That was hilarious!

The operation with Shakira to resurrect Abigail in front of Tino's eyes was also great. So obviously meeting some of the actors on this show was a big deal for me. These are actors that have been killing it in the industry, like Sello, Clint, Nthati, Louise, Dawn etc. The younsters are also doing a brilliant job and knowing that I'm a part of such an awesome cast is a highlight!"

Brighton Ngoma (Quinton Majola)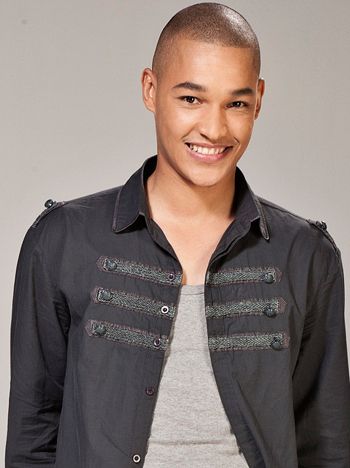 "My favourite moment since joining Scandal! has to be when I had to get up and deliver a speech to the entire cast (in character, of course). That moment stood out for me because our cast comprises of this country's television icons, theatre gurus and all-round great peformers. I was proud of myself for having successfully delivered my speech with confidence and eloquence! Scandal! has had many great people whom I've been privileged to meet and work with. Boom!"


Masasa Mbangeni (Thembeka Shezi)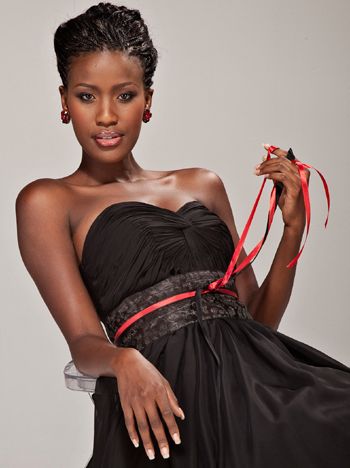 "My favourite moment was when Tino (Clint Brink) and Alex (Shona Ferguson) walked in one after the other looking dapper, dashing and debonaire in suits. I remember literally losing my breath at the doubly sight of hotness! That's what the show has been to me: A series of breath-taking moments! :) "

Sandy Mokwena (Edward Khumalo)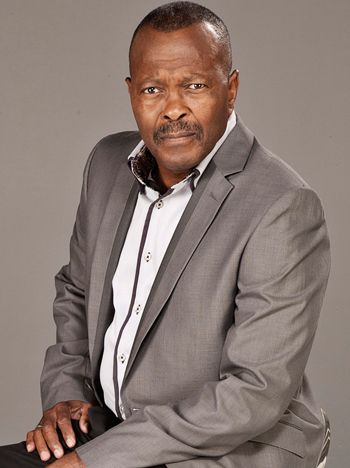 "We used to shoot on location a lot! It was adventurous. I remember in the first episode, Eddie was on-site a crime scene as the investigative journalist he was. It was a pregnant woman who had died.

I'll also never forget the period of Lefa's death. Even though Bra Eddie has seen many deaths before, it really touched him.

Another one was Maletsatsi exposing Bishop's human trafficking and prostitution of young girls & the show has just beeen improving actually! I love all the cast members. Remember, the show is the star. Not the individuals."


Clint Brink (Tino Martins)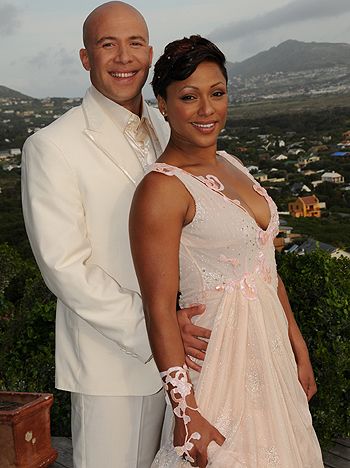 "The biggest highlight for me was shooting the Tino/Erin wedding shot in Cape Town and the Muay Thai scenes with Henry Madini. Other highlights include when Abigail died, and then died again, and then returned from the dead. LOL!"


Petronella Tshuma (Ruby Adams)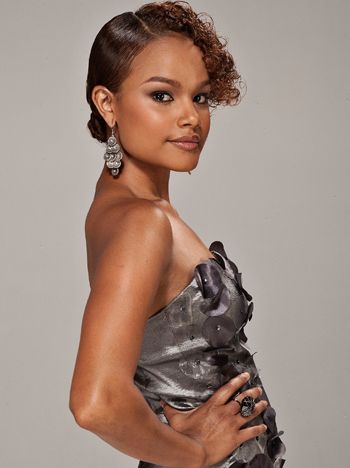 "The biggest highlight with regards to Scandal! was actually getting the part of Ruby because I'm such a groupie of the actors on the show! Everytime I come to work is a highlight in itself; knowing that my wardrobe is taken care of, getting make up and hair done!

Breathing to life the awesome writing and getting to work with a stellar cast and ever so consumate crew makes me very happy to be a part of Scandal!"


Refilwe Madumo (Palesa Letswalo)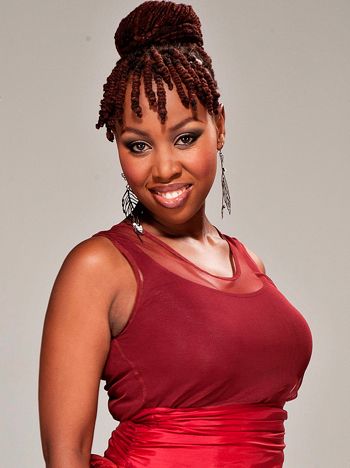 "Ok.. So my scandal highlights: working with Ous Joyce Skefu and Bra Sandy. Watching the dynamics between the characters (and the people) unfold. They teach me a lot about professionalism. And Ous Joyce's never ending bouts of energy entertain me daily.

I don't think I've ever been as challenged as an actress as I was doing Lefa's death's storyline. I was emotionally and physically exhausted but I was so proud of the work we produced.

I enjoy the energy on set and the support between the cast and crew. Also Justice's (our hair stylist) head-massages make my life!"


Joyce Skefu (Maletsatsi Khumalo)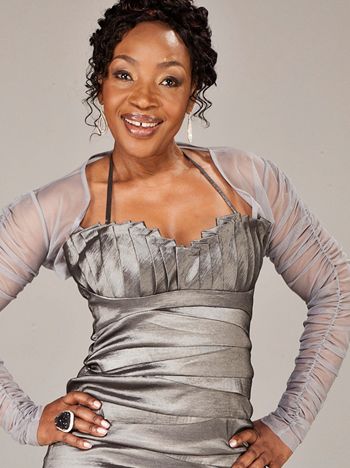 "Scandal! is challenging, encouraging and enjoyable to be a part of.
We work together as colleagues and learn from one another. In a soapie, it's easy to get comfortable with what you get but that's not the case at Scandal!

There are loads of different energies that we feed off; from our lead actors to those who come and go and great storylines that constantly reminds us of life as it happens!

There are so many highlights. What stood out for me was the Daniel/Maletsatsi storyline when he was "saved by grace" and "miraculously healed". I never thought that these characters would cross paths - yet they did.

Acting on Scandal challenges you so much that you appreciate that you can actually pull it off when you look back on it. Everyday is a highlinght."


Siyabonga Shibe (Kila Ngcobo)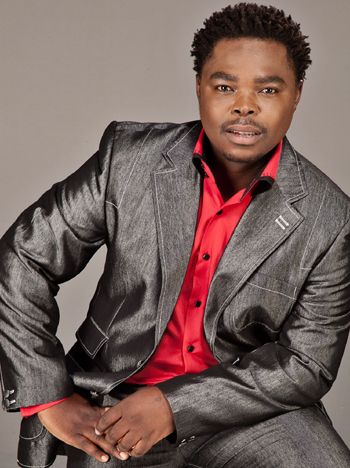 "Seeing the cast and crew united to create magic is a highlight for me! Obviously, acting along with Sello as my entrance on Scandal! was one of my highlights too. Oh, as well as Nthati!

I have always wanted to act with Clint, we've been wanting to work together for years and finally it happened so that was another highlight! The level of professionalism from crew is beyond amazing."