New on the Travel Channel in December:



Travel 2008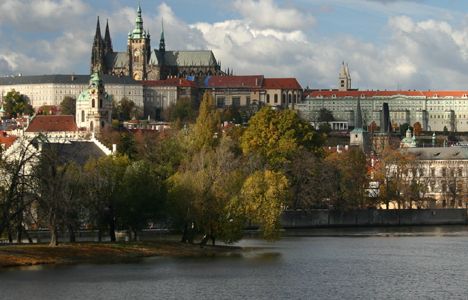 This month Sumit Bose reports from one of Europe's lesser known capitals, Sofia in Bulgaria. The show also explores central Europe's most popular city of Prague and Gareth Davis gets to grips with America's Historic Triangle.



Travel 2008 is a monthly travel magazine show that features new destinations each month. It's on throughout the month at different times. Please see schedules for details as to when it's on.




---



Ice




Premiered:

Thursday, 4 December 2008 at 20h00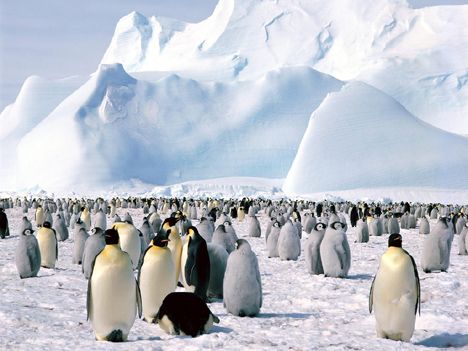 Antarctica, a land of frozen landscapes, penguins and - toga parties as Marcus Lush discovers when he looks at the reality of life in Antarctica and finds the unexpected alongside the expected.

With global warming high on everyone's agenda, Antarctica has become a focal point of research for the scientific community and Marcus experiences at first hand the environmental impact on this fragile continent.

Marcus also investigates the history of daring expedition that Antarctica is famed for, with visits to Shackleton's hut and a meeting with some modern day heroes who braved the walk to the South Pole.


---



Australia's Greatest Wildlife Islands




Premiere date:

Sunday, 14 December 2008 at 22h00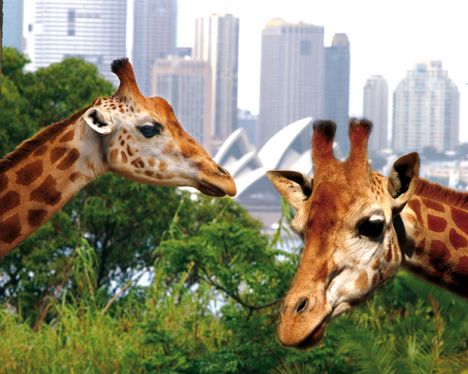 Greg Grainger takes a close look at the abundance of wildlife on some of Australia's over-20 000 islands. Amongst the array of wildlife on offer are manta rays, whales, endangered seals, kangaroos and birds that fly backwards.

The show includes a visit to the Great Barrier Reef.


---



Skier's World 2




Premiere date:

Tuesday, 16 December 2008 at 22h00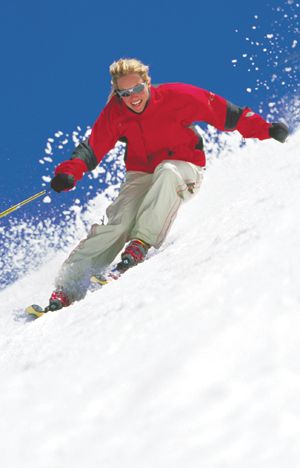 In this new season of Skier's World Joe Lammers and the team are back tackling the slopes across the world. With visits to Argentina, Switzerland, Canada, Chile and Japan they share information about the best slopes and the greatest thrills to be had on a pair of skis.

Each episode includes expert tips from Steve Young to help skiers improve in all areas of technique - includes how to bump ski and surf the spring slush.


---