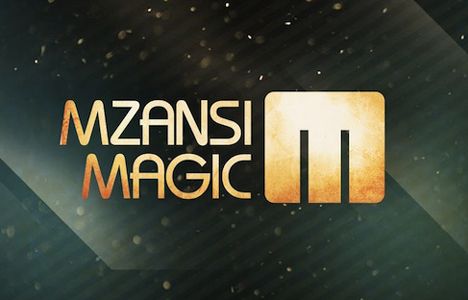 Mzansi Magic has released this news about the channel's call for content proposals:



"In pushing ahead with its mission to become the leading South African content television channel, Mzansi Magic put out a call for original content proposals.

Due to an overwhelming response and the channel's need to select the best possible ideas for the audience, additional time and resources have been allocated to evaluate the submissions.

'We are thrilled that so many proposals have come our way in response to our initial call,' says Mzansi Magic's Channel Manager Lebone Maema. 'But to give each one a proper consideration means that we need to spend a bit more time than anticipated on the process.'

This means that an announcement on shortlisted commissioned series in the Drama, Comedy and Reality genres will only be made at the end of February 2011.

The Mzansi Magic team has, however, shortlisted submissions in the soap and bubblegum categories. Pitches on these will take place shortly."