Honest Movie Previews - If you wanna save your money or know which movie is worth every cent.
MOVIE: Life As We Know It
| | |
| --- | --- |
| Wednesday, October 27, 2010 | |
A baby changes everyone's lives – when one gives birth or the responsibility to raise a child, life as you know it changes and becomes a faded memory as dreams and all those wondrous adventures take a back seat.

Holly Berenson (Katherine Heigl) is a single successful woman running her little bakery and dreams of meeting her dream man who will sweep her off her feet and give her a life in a home with beautiful children and picket fences. She plans her life to the tee and takes meticulous care of her plans.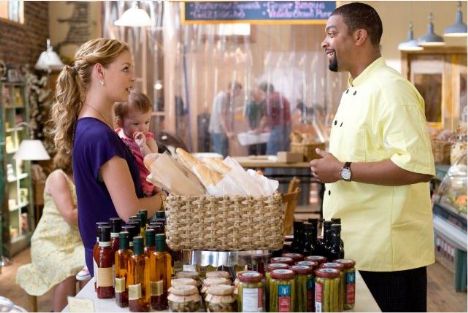 When Holly's best friend Alison (Christina Hendricks) finds love with Peter Novack (Hayes MacArthur) and starts living the dream – meet the perfect man, get married, buy a home, start a family and live happily ever after – she decides to organize Holly a blind date with her man's best friend Eric Messer (Joshua Duhamel)

Messer is a broadcast technician for a national sports television channel and all he wants is to have fun – get laid, get numbers and move on. He is not looking for the picket fence girl and no-tie downs. He wants to become a director and carry on having fun. Needless to say – sparks fly between these two. They find themselves being thrown into situations where they have to tolerate each other for the sake of their friend's marriage.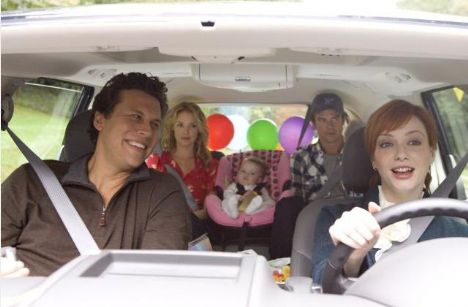 Life tragically forces Holly and Messer to care for Sophie played by triplets Alexis, Brynn and Brooke Clagett – Alison and Peter's young daughter. Will they murder each other and forget their responsibility? Will the picket fence dream come for Holly, not the way she hoped? Will their love lives take a back seat to care for Sophie? Will they be able to find someone to take care of Sophie so they can pursue their dreams?

As Joshua Duhamel puts it ""They both love this little girl, and they both feel obligated to at least try to do what their friends wanted…even though they're both going in completely different directions in their own lives, and they really don't like each other." Will they make it work?

With an amazing cast, this movie exposes suburbia by using the picket fence neighbours to illustrate how weird, different and "exciting" suburb neighbours are. Alison and Peter' neighbours are just great. As the director, Greg Berlanti, explains "Every time the neighbors show up on screen I know the audience is going to have a great surprise. Both Heigl and Duhamel couldn't have had more fun working with the ensemble. They made the neighbors quirky, eccentric, silly, funny…but they were still real. No one went so broad that you couldn't relate."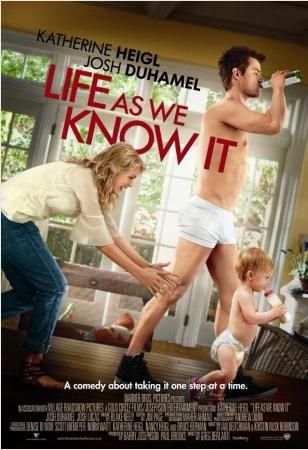 Ian Deitchman and Kristin Rusk Robinson who wrote the original script describes this movie ""We also liked the fact that the opportunities for humor would be grounded in something emotional that we could run with, which appealed to us right out of the gate."

This movie made me sob and laugh; it makes you realize that life is very unpredictable and when you have children you need a plan for their future just in case something happens to you. It also brings forth the message that "life as we plan it is seldom life as we live it". I loved every minute of it and found it witty, fun and entertaining. This gets 10 out of 5 Segs stars!

The movie starts showing at Nu-metro theaters on the 29 October 2010.

website: http://lifeasweknowitmovie.warnerbros.com/
Director: Greg Berlanti
Censorship: Rated PG-13 for sexual material, language and some drug content
Movie length: 114 minutes
IMDB Score: 5.4/10
Genre: Romantic Comedy, Drama




Replies: 3

You must be a TVSA member to post a reply
| | | | |
| --- | --- | --- | --- |
| Reply from: | carino | | Thursday, October 28, 2010 09:22 AM |
| | | | |
| --- | --- | --- | --- |
| Reply from: | myname | | Thursday, October 28, 2010 14:28 PM |
I like Katherine, she is good in these comedies.
| | | | |
| --- | --- | --- | --- |
| Reply from: | PruLuv | | Monday, November 01, 2010 14:21 PM |
Nice. I saw the trailer. It's mos def a must see.
Sh'zen Treatment Products




Sh'Zen is the Japanese word for natural - chosen as it reflects the philosophy of the company. We design products of the highest quality with plant extracts, essential oils and active ingredients that are primarily natural, which are made locally by world class manufacturers.
Used across South Africa in top salons and professional spas, and currently exported to a number of countries, the Sh'Zen products will enhance every manicure treatment, ensuring not only a beautiful result, but with therapeutic benefits too!

Check Specials

Canvas Products & Art
Character Chairs
for most of the popular and loved characters... personalised chairs with your child's picture also available. A beautiful addition to your child's space. Safe, durable, extermely steady and soft....SOME Examples below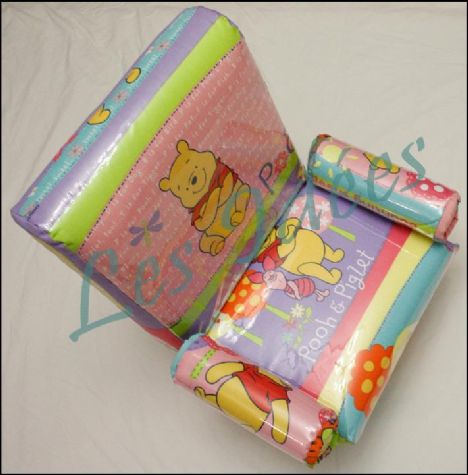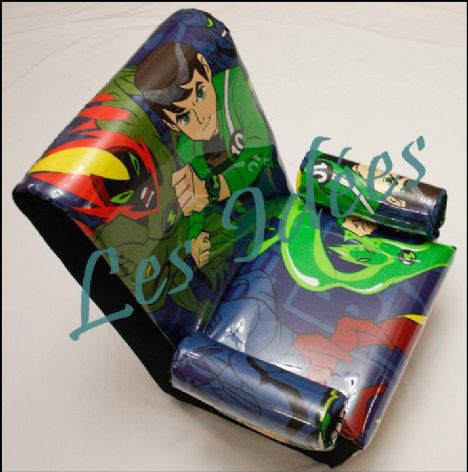 17/06/2012




08/06/2012




06/06/2012




01/06/2012




10/05/2012



Total Views: 107635
Total Replies: 582