Starting on e.tv this June, 2011:



Cheaters 5




Premiere date:

Monday, 6 June 2011 at 21h30



Season 5 of the reality series in which people suspected of cheating on their partners are investigated by the fictitious Cheaters Detective Agency.

For more about the series, see: TVSA's Cheaters Mini-Site.


---



Kaelo: Stories of Hope

7




Premiere date:

Tuesday, 7 June 2011 at 17h30

e.tv takes over the series which aired on SABC1 and SABC2 for Seasons 1 to 6.

It covers the dedication and passion of individuals that lead and contribute to positive growth in their communities.


Kaelo means "guidance and upliftment" in Tswana

The season is presented by Joel Zuma, the series includes inspiring stories of local people and communities who are benefitting from CSI projects around the country. Each week, the Kaelo team visits homes and underprivileged communities to see how poverty is being eradicated by certain individuals.

In episode 1 Joel takes viewers to a community in Westbury to see how the community has been helped over the past three years through leadership projects designed to address the communities' needs.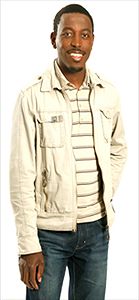 More about Joel:

Joel's a performing artist who's been in the entertainment industry since 1998, singing, acting, writing, directing, co-ordinating and presenting on radio.

Born in Pietermaritzburg, he attended Alexandra High School. He played lead roles in Othello and Amadeus and was nominated for FNB Vita awards for Best Actor in a Supporting Role for Hamlet in 2003 and for Peace in the Valley in 2000.

He was also the musical director for Animal Farm, Mama Africa, Zonk'iZizwe and was nominated for the Naledi Awards in the categories of Best Comedy Performance (That Will Be the Day, 2005), Best Newcomer and Best Singer (The Young Ones, 2004).

He also presented a career guidance show on a Johannesburg radio station until 2007.

For more about the series and season, see:

TVSA's Kaelo - Stories of Hope Mini-Site




---



Mad About You 2




Premiere date:

Thursday, 16 June 2011 at 20h00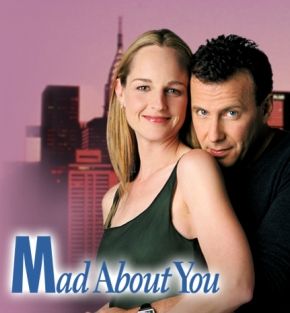 Mad About You continues for Season 2. The sitcom stars Paul Reiser and Helen Hunt as a newly married couple in New York City, dealing with everything from humorous daily minutiae to major struggles.

For more about the series, see: TVSA's Mad About You Mini-Site.


---



All New Planet's Funniest Animals




Premiere date:

Monday, 20 June 2011 at 20h00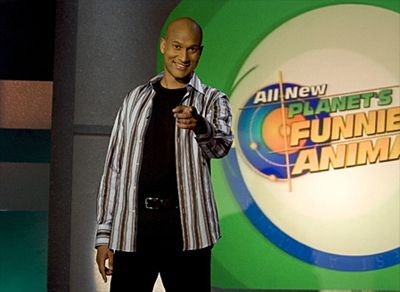 A spin-off of The Planet's Funniest Animals, featuring more home videos sent in by pet owners of their pets doing outrageous things.

Keegan-Michael Key returns as host.


---