New to eNews this August, 2011:



Inside Sport




Premiere date:

Monday, 8 August 2011 at 21h30


Rebroadcast times: Tuesdays at 09h30 and 23h30, Wednesdays at 11h30, Thursdays at 10h30 and Fridays at 21h30.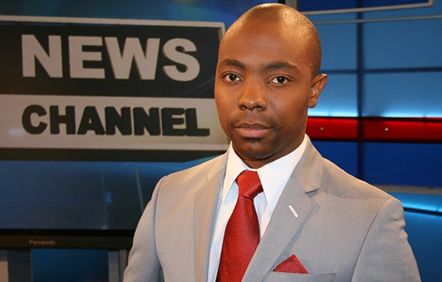 Hosted by TV and radio sports presenter William Lehong, Inside Sport is a different, fun and alternative view to sport in South Africa.

Ever wondered what sports stars do away from the training ground? Fed up with the same type of interviews that reveal so little of our athletes personalities? These are some of the questions Inside Sport answers.

The show also features various original inserts including: a humorous 60-second quiz that tests the knowledge of sports stars such as Steven Pienaar, Bryan Habana and Bakkies Botha. What do these athletes actually know about their own careers?

The series will also highlight some of our lesser known sports stars. Amongst these stories, Lucas Sithole, a courageous individual who at 10, lost both his legs and his right arm in a train accident.

Since then Sithole has become South Africa's top wheelchair tennis player and continues to give back to those less fortunate than himself..


---

The Close Up: A Showbiz Report Special


Premiere date:

Saturday, 20 August at 22h30
It premieres on e.tv on the same day at 19h30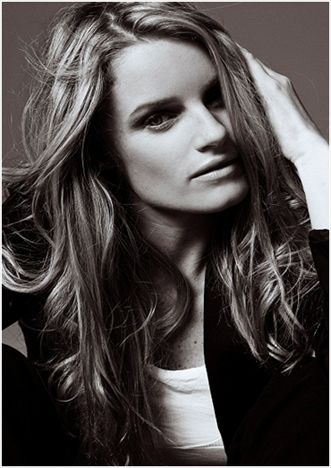 The Close Up is a new documentary show by Nicky Greenwall featuring one-on-one interviews with various high proifle personalities.

Each episode features an indepth interview with one celebrity: the only person in the spotlight. We don't see Nikki in the series and we don't see her asking the questions so that each interview focuses only on the personality.

Featured in the series: Locnville, Simphiwe Dana, Kenneth Nkosi, Flash Republic front-woman Tamara Dey, DJ Black Coffee, Jack Parow and model and socialite Lee-Ann Liebenberg.

The series airs on e.tv at 22h30 the same day.


---

The eNews Channel is on DStv, Channel 403.