Coming up on E! this September, 2010:



Fashion Police




With Joan Rivers


Premiere date: Saturday, 11 September 2010 at 19h30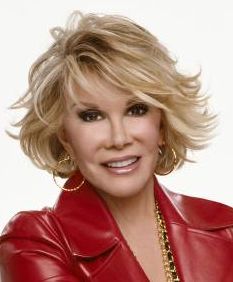 A new series of the Fashion Police, hosted by comedienne Joan Rivers. The series is a result of the success of her Red Carpet commentaries during the 2010 Awards season.


---



Keeping Up with the Kardashians 5




Premiere date:

Sunday, 26 September at 22h00


The series begins with a one-hour episode, thereafter: 10 episodes of 30 minutes.





Over the past year, the Kardashians have been through marriages, break-ups, babies and more.

Their misadventures aren't over yet as they return for a new season. The usual clan are back and this time round Kendall and Kylie (the younglings of the family) come into the spotlight more and more too - which brings a whole new set of troubles to the family dynamic.

For more about the series, see: TVSA's Keeping Up with the Kardashians Mini-Site.


---



The Spin Crowd




Premiere date:

Sunday, 26 September 2010 at 22h30.
10 epiosdes of 30 minutes each.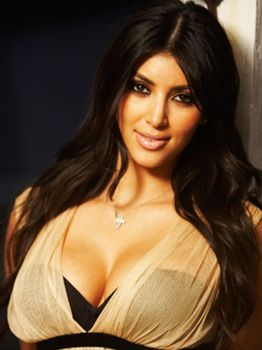 The new series, produced by Kim Kardashian, about the world of PR and the spin they use.

A related story: A New Spin On Kim Kardashian.



SPECIALS

E! Investigates Locked Up Overseas

On:

Wednesday, 15th September 2010 at 21h00

Duration:

1 hour

Each year, thousands of Americans venture to foreign lands - and most come back safe and sound. But what about the few unlucky ones who get arrested on their journey? Many are innocent, but some are guilty as charged.

E! Investigates the ordeals of young people who got caught, what life in a foreign prison is really like, and what life has been like since their release.



---
THS Dog the Bounty Hunter




On:

Wednesday, 29 September 2010 at 21h00
Duration: 1 hour

Considered the greatest bounty hunter in the world, Duane "Dog" Chapman has made more than 6,000 captures in his 27-year career.

This THS tells the story of the charismatic ex-con and born-again Christian who is now on the right side of the law. Dog works tirelessly to bring in the bad guys and encourage them to turn their lives around.

The list of fugitives Dog and his family members claim to have brought to justice reads like a who's who of America's most wanted, including high-profile rapist and Max Factor heir, Andrew Luster.


---

E! Entertainment is on DStv Channel 124.