DStv, Channel 124
New On E! in July 2010
| | |
| --- | --- |
| Thursday, July 01, 2010 | |
Starting on

E!

this July, 2010:



Kourtney & Khloé Take Miami 2




Premiere date:

Sunday 11 July 2010 at 22h00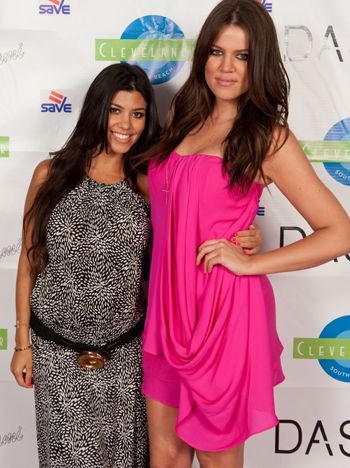 Kourtney and Khloé Kardashian return for new drama in a second season.




Sunday, 11 July 2010




Back in Miami



Khloe postpones her trip to Miami and shows up late, prompting Kourtney to attack Khloe for being a lousy sister and business partner.

When Khloe shows up late for her first radio show because she was distracted with Lamar, Michael asserts his role as boss and has Terrence start the show without her.



Sunday, 18 July 2010




Wax On Wax Off



Khloe has a waxing mishap. When Kourtney's old friends come to visit she decides to go out to reclaim her old party self. However, when the reality of motherhood settles in, Kourt is reminded that times have changed.



Sunday, 25 July 2010




Scotts-o phrenia



Khloe takes her playful innuendos about Scott being a sociopath too far. When Kourt tells Scott that she wants him to respect the fact that she doesn't like to mix her personal life with her employees, Scott agrees to follow suit. However, Scott crosses the line with the Dash employees.


---



Holly's World




Premiere date:

Sunday 11 July 2010 at 22h30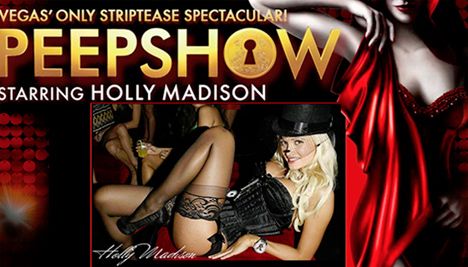 Holly's World follows the life of Holly Madison (Girls Of The Playboy Mansion) as she leaves her life in LA behind to take on Vegas.

In her new destination, Holly hits the ground running and quickly makes a name for herself as the sexy lead in the successful Vegas stage show Peepshow.

The six nights a week performances don't hold her back from settling in to her crazy, new life and forming new relationships with her circle of outrageous friends, Angel, Josh and Laura.

In the premiere episode: Holly buys a home in Vegas and her pals throw her an outrageous housewarming party.



E! Entertainment Specials




Dr. 90210: Dr. Rey Returns




On:

Saturday, 17 July 2010 at 20h00

A special featuring the return of Dr. Rey as he takes an expedition to South America to perform a life changing extreme surgery. Meanwhile back in Beverly Hills a woman is given a brand new face.



E!ES Cameron Diaz




On:

Wednesday, 21 July at 21h00

From blonde bombshell in Charlie's Angels to girl-next-door comedienne in There's Something About Mary, Cameron Diaz has earned her keep as one of Hollywood's most powerful and highest-paid actresses.

The former model came from humble - and colorful - roots in San Diego, California. Cameron's mom was an import-export agent of English, German and Cherokee descent and her father was a second-generation Cuban American who worked in the old fields.

Self described as "adventurous, independent and a tough kid," Diaz left home at 16 to model in exotic locales all over the world. Just a few years later, and without any acting experience, she landed the lead role opposite Jim Carrey in The Mask.

Since then, she's gone on to become a Hollywood A-lister, with her choice of film roles and high-profile men - Matt Dillon, Jared Leto and Justin Timberlake among them.


---

E! Entertainment is on DStv Channel 124.



Replies: 2

You must be a TVSA member to post a reply
| | | | |
| --- | --- | --- | --- |
| Reply from: | Cnglemother | | Friday, July 02, 2010 00:47 AM |
I so love Scott Disick lazy and all!where would we get the drama from.just feel sorry for Mason when he grows up and finds out what his dad was portrayed as.
| | | | |
| --- | --- | --- | --- |
| Reply from: | charmed_dude | | Friday, July 02, 2010 12:15 PM |
Looking forward to the return of Kourtney and Khloe Take Miami 2!!!!







04/10/2012




28/08/2012




07/08/2012




31/05/2012




24/04/2012



Total Views: 144378
Total Replies: 76