[Submitted via press release]

The line-up of movies coming to DStv Box Office between 27 and 29 August 2012:

The Descendants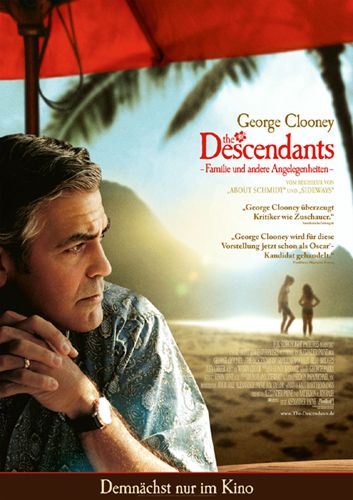 When a Hawaiian property broker's wife is injured in a boating accident, he quickly finds himself having to re-evaluate his life and trying to re-connect with his daughters.



Starring:

George Clooney, Shailene Woodley and Amara Miller


Director:

Alexander Payne (Hung, Citizen Ruth, Sideways)

The Descendants is available to rent on BoxOffice from 27 August 2012



The Iron Lady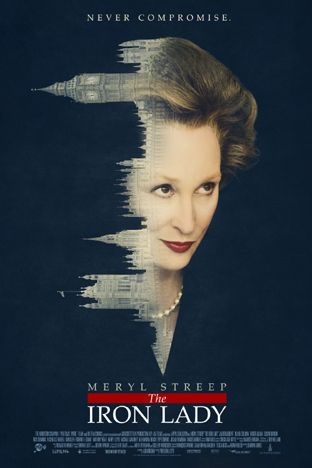 A look at the life and times of ex British Prime Minister, Margaret Thatcher, told through the eyes of the aging head of state as she recounts her life to a reimagining of her late husband.



Starring:

Meryl Streep, Jim Broadbent and Richard E. Grant


Director:

Phyllida Lloyd (Mama Mia!)

The Iron Lady is available to rent on BoxOffice from 27 August 2012.



Marvel's The Avengers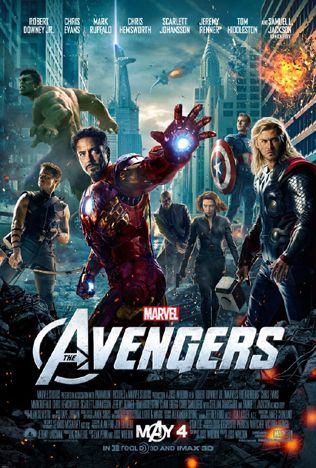 Earth is under threat by some of the most powerful villains ever encountered and only the most powerful superheroes can stop them. Nick Fury, head of S.H.I.E.L.D, assembles Iron Man, Thor, Captain America, The Incredible Hulk, Hawkeye and The Black Widow to save the human race.



Starring:

Chris Hemsworth, Chris Evans, Samuel L. Jackson


Director:

Joss Whedon (Serenity, Cabin in the Woods, Buffy the Vampire Slayer)

Marvel's The Avengers is available to rent on BoxOffice from 29 August 2012.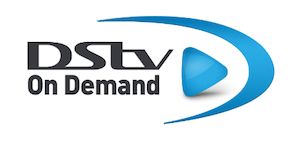 Coming soon to DStv On Demand
Movies (Available online
here
)
Green Lantern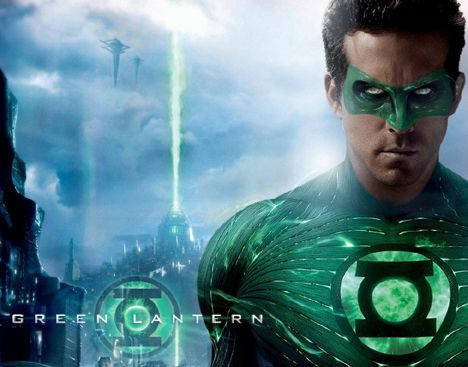 A hot-head military pilot is chosen to become the Earth's first representative in the Green Lantern Corps, an intergalactic police force tasked with keeping the peace throughout the universe.
Starring:
Ryan Reynolds, Blake Lively and Peter Sarsgaard
Director:
Martin Campbell (The Mask of Zorro, Casino Royale, Vertical Limit)