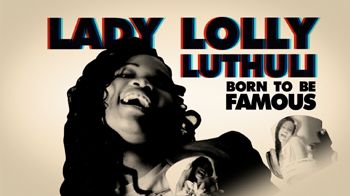 DStv's Channel O has announced a new talent search for a stand-out House DJ and producer in a competiton called Think You Can Do Better?

Word from the channel is that they're looking for someone who's a total package: a House music producing maestro who is also skilled enough to perform his/her tracks.

If you fit the bill you can enter an originally produced song that you believe can stand up against the best tracks and talent currently making an impact on the House music scene.

The prize for the winning original track includes being featured on the Channel O - Think You Can Do Better CD and DVD compilation, due for release in September 2011.

The winner will also have a music video paid for by Channel O.



How to enter



You need to e-mail, post or drop-off your demo and a profile of yourself.

The track needs to be your own work and not an existing song.

The drop-off and postal address:

137 Braam Fischer Drive
M-Net Magic Center Reception
Randburg

To e-mail it, you can send to: channelo@mnet.co.za

Please note: e-mailed demos and profiles shouldn't be bigger than 3MB in size.



Entries close on Friday 26 August 2011.