Visionaries
Premiere date:
Saturday, 30 August 2008 at 12h30
Repeats:
Sundays at 15h30 and 22h30 and Mondays at 04h30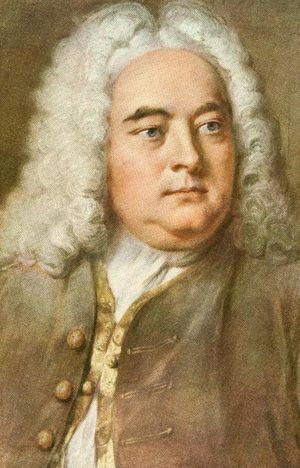 Visionaries is an interactive seven-part series that debates the merits of some of the most innovative and iconic composers from the field of classical music.
Presented by the BBC's Francine Stock, inspirational composers from different eras are pitted against each other in the quest to find the supreme classical music visionary.
From Bach and Handel to Mozart and Beethoven, each composer has a dedicated and well known advocate, arguing why their chosen icon is the most visionary and has had the most impact in the field.
-----