New on BBC Lifestyle in March, 2009:



Colin And Justin's Home Show




Premiered:

Tuesday, 3 March 2009 at 19h30


Continues:

Tuesdays, at the same time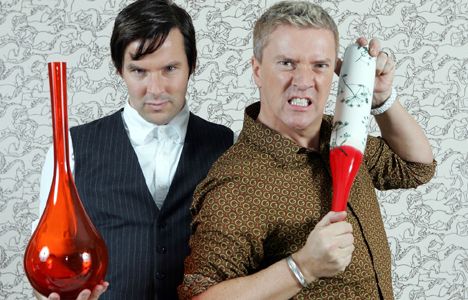 Design duo Colin McAllister and Justin Ryan return in a new series that aims to make Britain's homes beautiful, and at the same time put their reputations as design gurus on the line.

Heading off on a design tour of the country, the boys visit some of the biggest retail locations in Britain to transform a bare set into a luxurious themed room, live and in full view of the shoppers.

They use furnishings and accessories from the shopping mall to complete the makeover. Each episode features a different look, from a baroque dining room to a relaxed Moroccan lounge, and during each show they will drop in on top designers' homes to see how they live, and hopefully get some tips for their makeovers.


---



The Wow Factor




Premiere date:

Friday, 6 March 2009 at 19h31

Interior designer Tara Bernerd helps people give their homes the wow factor. Each episode sees her tackling a different person's design fiasco. In the premiere: Gregg's flat in London has stunning views. However, the interior leaves a lot to be desired.


---



Find Me The Face




Premiere date:

Wednesday, 18 March 2009 at 21h20


Continues:

Wednesdays at 21h20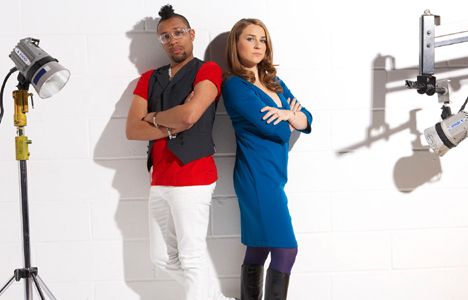 Two of the UK's fashion industry talent scouts put their reputations on the line in this new show by trying to fulfil the brief for a unique advertising campaign in just one month.

Instead of going to a modelling agency, the brief demands that they ditch the size zero stereotype and find that special 'face' on the streets of Great Britain.

Roaming the country, they search the streets to find ordinary people with model potential, and the challenge is immense. Once found, the contenders are plucked from obscurity to go on an emotional journey and the transformation of a lifetime.

Each scout must then make a difficult decision:which one of their discoveries are they putting forward for the campaign?


---



Jamie's Kitchen




Premieres:

Monday 9 March 2009 at 18h30. The episode repeats at 23h20.


Continues

: Mondays at 18h30 and 23h20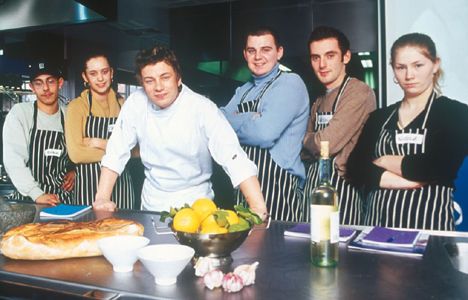 In this seven-part series, Jamie Oliver turns from cook to teacher as he uses his fame and expertise to pass on his passion for food to disadvantaged youngsters.

Jamie takes 15 homeless or unemployed people to train as chefs, with the ultimate aim of them becoming the staff in a new restaurant called Fifteen.

More a documentary series than cookery programme, the show looks at how Jamie goes through the highs and lows of the experience as his usually cheery demeanour gets tested to the limit.


---