A headsup that Caprica has gone on hiatus on M-Net Action, until 2011. The final episode of the year aired last Tuesday,10 August at 18h00 (and in the repeat timeslots).

Following the tradition of the show's sister series Battlestar Galactica, the season is split into two years. Nine episodes have been made and broadcast so far: another nine are in production and will air next year.

Part 2 premieres in the US in early January 2011. No premiere date has been confirmed for South Africa yet - we'll keep you scooped as soon as it is.

In the meantime, a new series called Defying Gravity takes over the Action timeslot, starting tonight (17 August) at 18h00. More about it: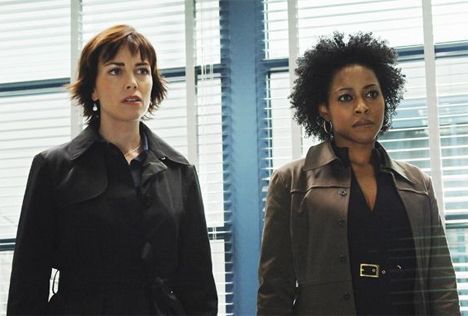 The crew on the ship Antares

,

facing their first crisis.


Set in the year 2052, against the background of a solar system, the series is a space thriller that follows eight astronauts from five countries (four women and four men) who undertake a mysterious six-year international space mission covering eight billion miles.



Fast facts:



When the series creator James Parriott pitched the idea to networks in the US he described the show as: "Grey's Anatomy in space." (which worries us a

lot)



The show was made in 2009 and consists of one season. It didn't receive a second season. Season 1 has 13 episodes.