DStv, Channel 110
New on M-Net Action in July, 2010 (Updated)
| | |
| --- | --- |
| Monday, July 05, 2010 | |
New to M-Net Action in June, 2010:



Southland 2




Premiere date:

Thursday 1 July 2010 at 19h00



A drama series that gives a raw and authentic look at a police unit in Los Angeles.

From the beaches of Malibu to the streets of East Los Angeles, the show gives an insiders view of the lives of cops, criminals, victims and their families.

For more about the show, see: TVSA's Southland Mini-Site.


---



Crash 2




Premiere date:

Wednesday, 7 July 2010 at 19h00



Former music mogul Ben Cendars returns to LA from a year's stint in rehab to confront his past, and billionaire entrepreneur Seth Blanchard joins the ensemble cast.

For more about the show and season, see: TVSA's Crash 2 Show Page.


---



Sons Of Anarchy 2




Premiere date:

Thursday 8 July 2010 at 22h00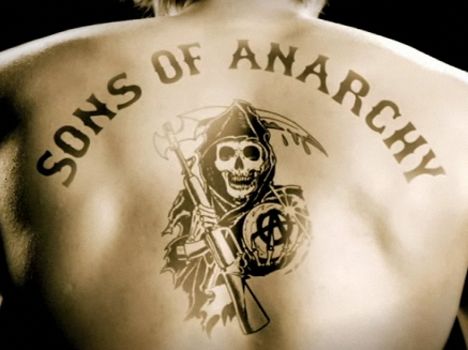 In the Season 2 premiere: With the club divided in the wake of Donna's death, Clay sets up a new gun deal with the IRA, and a white separatist group takes root in Charming and gets threatening.

For more about the show and season, see: TVSA's Sons Of Anarchy Show Page.


---



The Expedition Africa

:

Stanley & Livingstone




Premiere date:

Monday 19 July 2010 at 18h00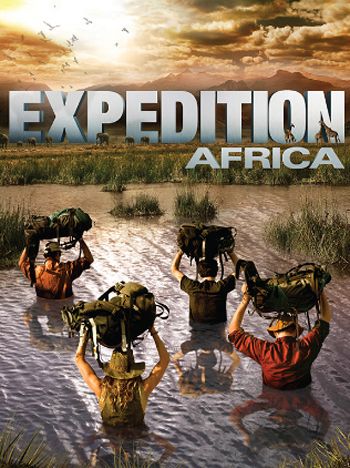 Expedition Africa: Stanley & Livingstone follows four elite explorers as they recapture one of the greatest adventures in history.

For 30 days, they journey 950 miles deep into the heart of Africa as they retrace Henry Morton Stanley's search for Dr. David Livingstone. Using only a compass and basic hand-drawn maps, they attempt to conquer the most challenging and dangerous parts of Stanley's quest.

Each is an expert in his or her own field of exploration and together they seek to re-live this epic 19th century adventure by confronting similar obstacles and dangers as the great ones before them.


---



TVSA recommends!





V




Premiere date:

Wednesday 28 July at 18h00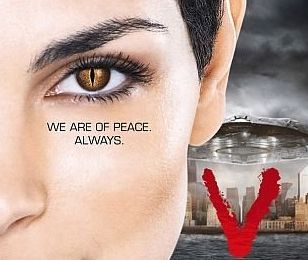 A science fiction series in which aliens (also known as V or the Visitors) suddenly appear in human form. They arrive in every major city in the world, promoting a message of peace.

They claim that they want to share their knowledge of technology with humankind, but the truth is: they have deadly motives. Their aim is to take over the world, create chaos and exterminate every man, woman and child.

For Tyler, a teenage boy, they are his ticket to being a part of something big - something that offers hope.

To Chad, an egotistical news anchor who wants to further his career, his exclusive interviews with Anna, the leader of the Vs, are crucial to his dominating the airwaves.

Father Jack, a priest with questioning faith, is hesitant to believe in the righteousness of the Visitors and goes outside the church to search for the truth.

There are other dissidents who believe the Visitors are not who they say they are, including Ryan, who is faced with a life-altering decision when the Vs show up.

And when an FBI Counter Terrorist Agent discovers, while investigating the formation of a terrorist cell, what lurks beneath the alarmingly human exterior of the Visitors, resisting this new world becomes her top priority - no matter the stakes, somethng has to be done.


---

M-Net Action is on DStv Channel 106.

Please note: all rebroadcast times are on the TVSA Mini-Sites and Show Pages.



Replies: 0

You must be a TVSA member to post a reply







07/09/2012




07/08/2012




04/07/2012




01/06/2012




07/02/2011



Total Views: 125791
Total Replies: 4