[Submitted via press release]
MasterChef UK - PREMIERE - Season 6 - 24 Episodes
From Monday 23 April at 20:00 on BBC Lifestyle (channel 180 on DStv)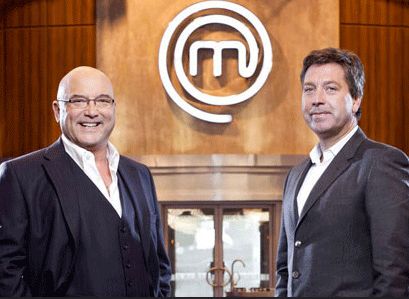 Discerning judges John Torode and Gregg Wallace return to put more undiscovered chefs through a series of increasingly difficult tasks in Season 6 of the UK version of MasterChef.

From thousands of applicants from around the UK, 136 have been chosen to go through to the heats. There are six contestants in each heat and the season throws up its fair share of characters and experimental cooks. Viewers share the highs and lows of their favourites as the contest progresses.

By the final episode, only three contestants remain to complete the last three tasks which include a busy lunch service at three of Europe's finest three Michelin-starred restaurants in France, Italy and Holland. Who can stand the heat of the kitchen?