The In-Laws
On:
Saturday, 19 February 2011 at 20h00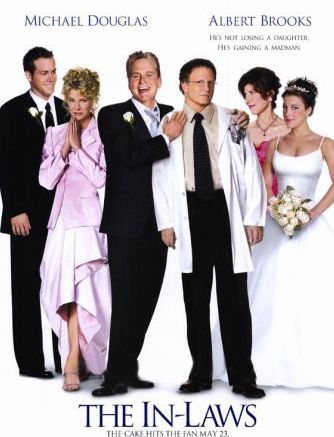 Comedy thriller starring Michael Douglas, Albert Brooks and Ryan Reynolds.
Mild-mannered podiatrist Jerry Peyser's ordered, stressfree life is thrown into turmoil when he meets the father of his daughter's soon-to-be-husband, Steve Tobias.
Steve is a daredevil CIA operative whose idea of a daily routine is dodging bullets and negotiating with international arms smugglers.
As Jerry stumbles into the firing line in Steve's latest operation, the pair find themselves on the run from the FBI.
ROMANCE MOVIES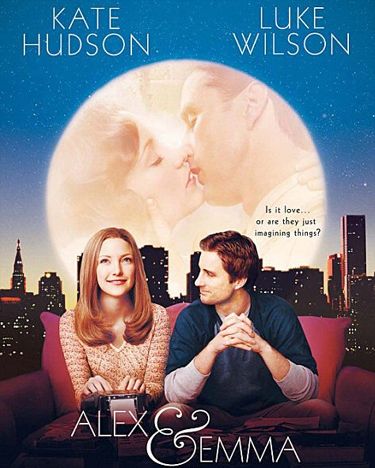 Throughout February Universal features a romantic movie daily: weekdays at 13h35. Titles include You Stupid Man (Milla Jovovich), Apartment 12 (Mark Ruffalo) and Alex & Emma (Luke Wilson and Kate Hudson).
---
Universal Channel is on DStv, channel 108.