New on Top One in November 2011:



Degrassi: The Next Generation 2




Premiere date:

Thursday, 15 November 2011 at 15h30


New episodes air weekdays at the same time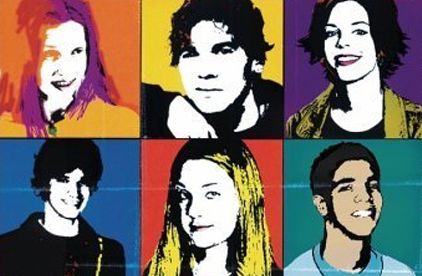 Season 2 of the teen drama series that follows students at Degrassi Community School who face various challenges including poor self image, peer pressure, child abuse, sexual identity, gang violence, self-injury, teenage pregnancy, drug abuse and death.


---



Falcon Beach




Premiere date:

Wednesday, 23 November 2011 at 19h00


New episodes air weekly at 19h00





A teen drama series created by Shannon Farr and John Murray that centres around a group of young adults of different social and economic backgrounds who cross paths in the lakeside resort town of Falcon Beach.

For more abut the series, see: TVSA's Falcon Beach Mini-Site


---



Joan and Melissa - Joan Knows Best?




Premiere date:

Wednesday, 23 November 2011 at 20h00


New episodes air weekly at 20h00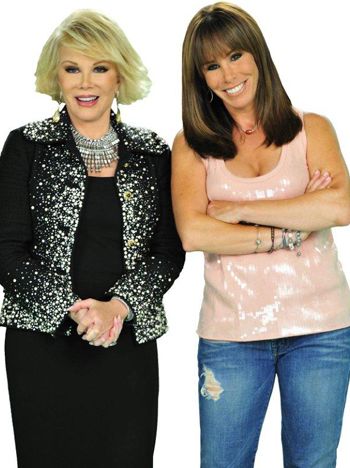 A reality series that centres round Joan Rivers and her daughter Melissa.

The scenario: Melissa's world gets rocked when Joan sets out to switch coasts, change her lifestyle and infiltrate Melissa's home.

At times loving and at times tumultuous, their mother/daughter showdown addresses the question that's been plaguing daughters since the beginning of time: does mother really know best?

The series premiered in the US in January this year.


---



The Bachelor 8




Premiere date:

Friday, 25 November 2011 at 19h00


New episodes air weekly at 19h00





Season 8 of the reality show in which one man gets the opportunity to find the woman of his dreams - and hopefully his bride-to-be.

The bachelor this season: Travis Stork.

For more about the season, see: TVSA's The Bachelor 8 Show Page


---



The Sopranos 6




Premiere date:

Friday, 25 November 2011 at 21h00


New episodes air weekly, in double bills at 21h00





Season 6 of th drama series which centres round mobster Tony Soprano and the difficulties he faces as he tries to balance the often conflicting requirements of his home life and the criminal organisation he heads.

For more about the season, see: TVSA's The Sopranos 6 Show Page


---

Top One is on TopTV, Channel 150