Coming up on BET this February, 2011:



NEW SHOWS





Let's Stay Together




Premiere date:

Monday, 14 February 2011 at 22h30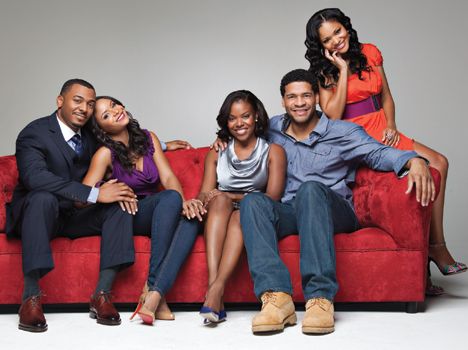 An updated, urban, Mad About You romantic comedy set in Atlanta. The series gives insight into the modern relationships of five young, aspiring African Americans.

The series centres round two sisters and the men in their lives and features two couples who take courageous steps to try to navigate life, love and matrimony.

The cast includes Joyful Drake (Phat Girlz, Beauty Shop), RonReaco Lee (Moesha, Sister Sister, Madea Goes to Jail), Erica Hubbard (Lincoln Heights, Akeelah and the Bee, A Cinderella Story), Nadine Ellis (Lie to Me, Iron Man 2) and Bert Belasco (Community Service).



SPECIALS





Conversations With Iman

On:

Saturday, 26 February 2011 at 21h30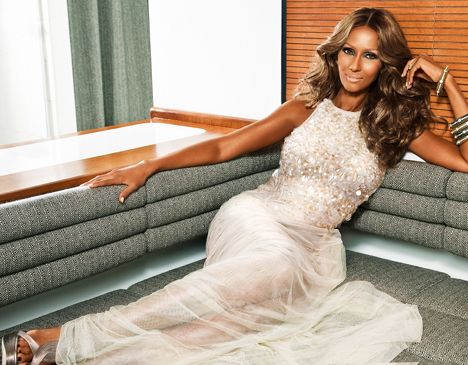 A special about supermodel and enterpenuer Iman, in the build-up to the broadcast of BET Honors 2011.
---
BET Honors 2011




On:

Saturday, 26 February 2011 at 22h00
Repeats on: Sunday, 27 February 2011 at 22h00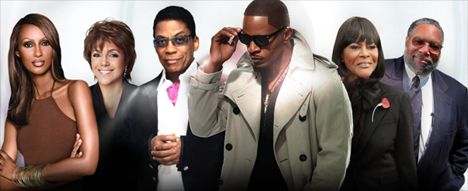 A broadcast of the annual event that honours six legends in the fields of music, media, education, film and service.

Honourees this year are:

Actress Cicely Tyson (Theatrical Arts)
Actor/musician and comedian Jamie Foxx (Entertainer)
Supermodel/entrepreneur Iman (Service)
Publishing mogul Linda Johnson Rice (Media)
Musician/composer Herbie Hancock
Historian/educator Lonnie G. Bunch (Education).

The ceremony took place on Saturday, 15 January 2011 at the Warner Theater in Washington, DC.


---



Obama Goes To Ghana




On:

Sunday, 27 February 2011 at 21h00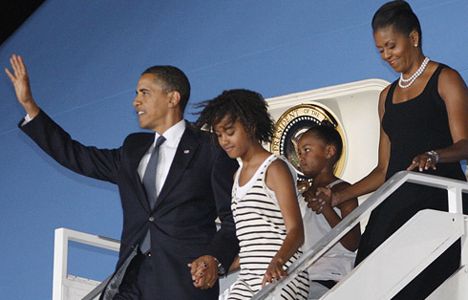 A documentary about US Presdient Obama's visit to Ghana in 2009.


---

BET is on TopTV, channel 190.