[Submitted via press release]

Countdown to Zero - PREMIERE

-

1 Episode





Thursday 26 April at 21:00 on BBC Knowledge (channel 251 on DStv)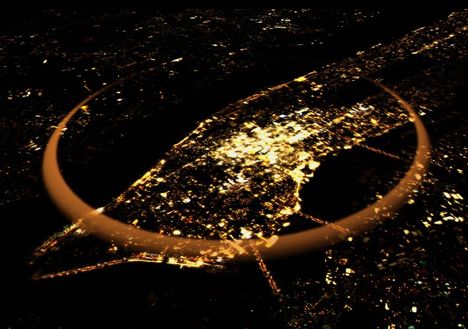 During the Cold War, nothing loomed as large in the public mind as 'The Bomb'. When the Soviet Empire collapsed, the bomb became a symbol of another era, but in recent years, the threat of nuclear proliferation has grown more urgent, and the political will to eliminate nuclear weapons is greater than ever.

We have now entered a second nuclear age. Nuclear weapons have proliferated to nine nations, and that number could continue to grow, as over 40 nations have the technical capacity to construct nuclear weapons.

Terrorists are actively seeking nuclear weapons and fissile material, not to use as political leverage, but rather as tools of mass destruction. Equally as great a threat is human error - the possibility of an accident increases every day.

Countdown to Zero is a fascinating and frightening exploration of the dangers of nuclear weapons, exposing a variety of present-day threats and featuring insights from a host of international experts and world leaders who advocate total global disarmament.